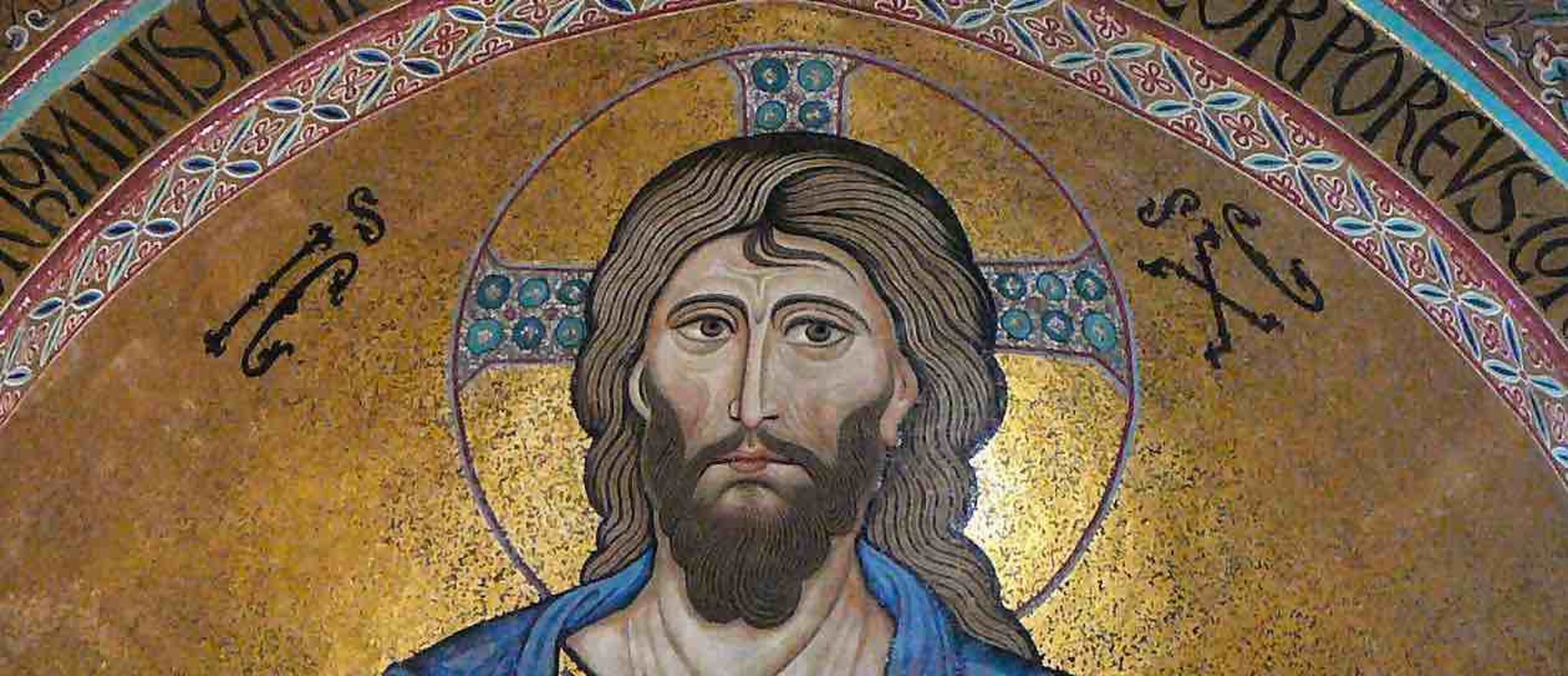 The 52 Club raises money for St Joseph's across the year.
Anyone can join by paying £52 a year (which works out at £1 a week!). You can pay annually or twice yearly, and cheques are due now for either £52 or two cheques of £26 dated 1st January and 1st July, and draws take place every month with three prizes of £50, £30 and £20.
If you want to join the 52 Club then fill in the contact form by clicking here
Latest winners.....
January 2019
£50.00 Guy Vicari
£30.00 Clare Linfoot
£20.00 Anita Lewis